Ready Stocks
We have a wide variety of products which we have ready stocks available for your selection.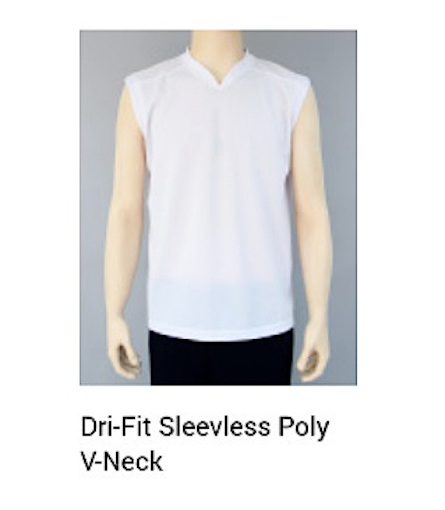 Click on the image for additional details.
Click HERE for More Selections for our Polo Tee Shirts and other variety of Tee Shirts!
Or Click THIS for more selections of our Caps and Visors available at Cap N Embroidery Pte Ltd.
Thank you!
Customizable